Official Team Jempwarth Website!!
Breaking Dawn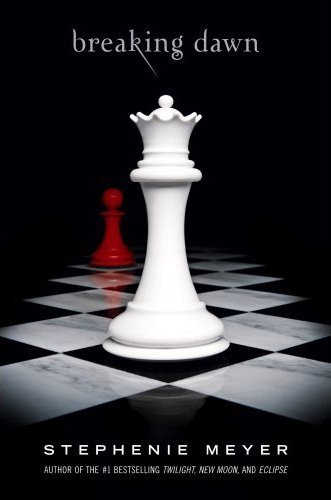 We apologize for not being able to provide a lengthy synopsis as we did for the others, but since Breaking Dawn just came out we would prefer not to ruin any of the important parts that people would like to discover for themselves as they are reading. So we will only provide a very brief synopsis...
Finally, Bella and Edward have gotten married, but under some certain circumstances. There are a few things about her human life that Bella wants to experience first before she changes, that is...IF she changes. Things get complicated and everything in Bella and Edward's world turns topsy turvy. Not to mention the fact that someone special to Bella has returned and is causing Bella's emotions to flip-flop all over the place. And, an unexpected relationship forms between two of our characters!! What a mysterious book!!!!
Released:
In hard back: August 2nd, 2008
In paper back: Octoper 30th, 2008 (RUMOR, NOT YET PROVEN TRUE)